Show notes
Today, Chris talks Amazon as it hits $3K, Uber's multibillion dollar deal for Postmates, and lessons from Japan's 18 trillion investment losses.
Topics discussed:
Japan's pension fund reforms after suffering steep loss
Amazon's dilemma between customer and profit obsessiveness
Uber's $2.7 billion Postmates acquisition in food delivery Links mentioned in this episode:
invstr.com/ubers-billion-dollar-postmates-order
invstr.com/18-trillion-yen-goes-poof
invstr.com/07-july-watchlist-2
Hosts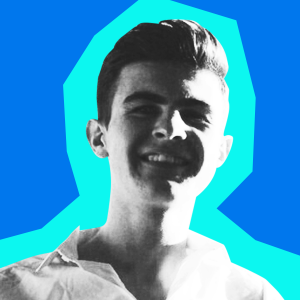 Chris Morrissey
Chris rounds up the business news at Invstr to keep our community in the know. He prefers pancakes to waffles, micro-cap stocks to blue chips. A stock picker on the side, big up the Chris.
View episodes
Guests