Show notes
Today, Shivam talks about how Americans' quitting rate returns to pre-pandemic levels and how the clash between ethical investment and geopolitical realities is showing in Ukraine.
Topics discussed:
How Americans' Quitting Rate Returns to Pre-Pandemic Levels, Marking the End of the "Great Resignation" Era
How The Clash between Ethical Investment and Geopolitical Realities is showing in Ukraine
Links mentioned in this episode:
Hosts
Guests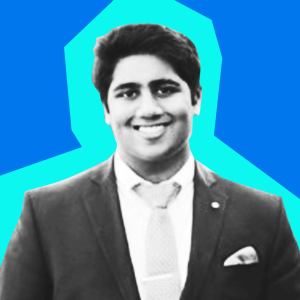 / Shivam Siddaiya
Shivam is a Junior in High School and enjoys playing tennis in his free time. He has a passion for financial markets and entrepreneurship and his Co-founder and Director of CASH Club Corp, Shivam is excited to be helping to democratize investing here at Invstr!
View episodes