Show notes
Today, Chris looks at the SPAC bringing the next electric vehicle stock to markets, the emerging gold rush, and China's plan to dethrone the dollar with the yuan.
Topics discussed:
Fisker is going public via a Special Purpose Acquisition Company (SPAC)
The gold price approaching all-time highs
China promotes the Yuan globally
Links mentioned in this episode:
Hosts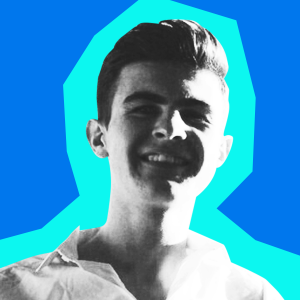 Chris Morrissey
Chris rounds up the business news at Invstr to keep our community in the know. He prefers pancakes to waffles, micro-cap stocks to blue chips. A stock picker on the side, big up the Chris.
View episodes
Guests