Show notes
Today, Chris outlines the state of play in the streaming wars, broader markets as we head into the second half of 2020, and Office Depot after its uncommon corporate action!
Topics discussed:
Predictions for Q3
Streaming Companies Raise Prices to Survive
Office Depot's Reverse Stock Split
Links mentioned in this episode:
invstr.com/the-q3-crystal-ball
invstr.com/streamers-run-price-hikes
invstr.com/02-july-watchlist-2
Hosts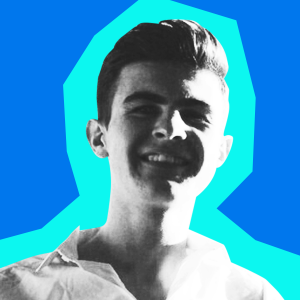 Chris Morrissey
Chris rounds up the business news at Invstr to keep our community in the know. He prefers pancakes to waffles, micro-cap stocks to blue chips. A stock picker on the side, big up the Chris.
View episodes
Guests