Show notes
Today, Chris breaks down Warren Buffett's biggest COVID-era deal, how Elon Musk has humiliated Tesla short-sellers, and the Phoenix rise of drive-in movie theatres!
Topics discussed:
Warren Buffett's first big deal in the coronavirus crisis
Elon Musk sells short shorts to bears taken out by the Tesla rally
Walmart bringing back old school drive-in movie theatres
Links mentioned in this episode:
invstr.com/buffett-jumps-into-the-action
invstr.com/elon-musk-sells-short-shorts
invstr.com/06-july-watchlist-2
Hosts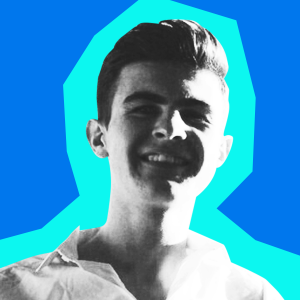 Chris Morrissey
Chris rounds up the business news at Invstr to keep our community in the know. He prefers pancakes to waffles, micro-cap stocks to blue chips. A stock picker on the side, big up the Chris.
View episodes
Guests