Show notes
Today, Chris brings you the latest on last night's unprecedented Twitter hack, Moderna's vaccine trial results, and privatised healthcare's second quarter results.
Topics discussed:
Twitter suffers huge cyberattack
American health insurers enjoy record quarter
Moderna lead ahead in race to develop a vaccine
Links mentioned in this episode:
Hosts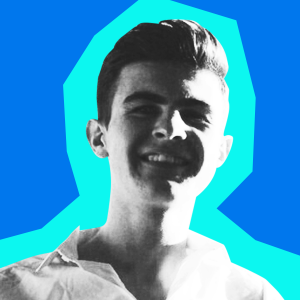 Chris Morrissey
Chris rounds up the business news at Invstr to keep our community in the know. He prefers pancakes to waffles, micro-cap stocks to blue chips. A stock picker on the side, big up the Chris.
View episodes
Guests